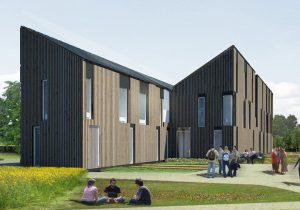 Court of Milan: interesting decision on the relationship between the moral right of the author/architect and the "necessary" modifications in the course of building the work.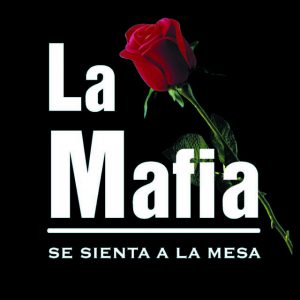 Court of Justice: on the invalidity of the "mafia" trademark. With decision of March 15, 2018, the European Court of Justice declared the invalidity of the trademark "La Mafia se sienta a la mesa", as conveying a globally positive image of that organisation and, therefore, trivialising the serious harm done by that organisation to the fundamental values of the European Union.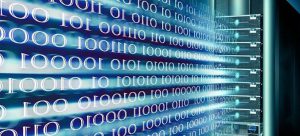 Databases. A decision of the Spanish Supreme Court confirming the criteria for protection and damage assessment (the final market price of the software) for the unauthorized use of a databse in a computer program.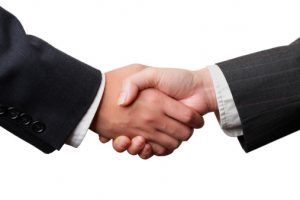 Mediation. A pragmatic decision of the Court of Milan, that on 22 January, 2018 held the regularity of a mediation procedure introduced by a condominium, even in absence of the (otherwise compulsory) resolution of authorization by the condominium's assembly.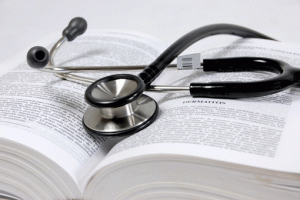 Medical malpractice. With decision of 22 February, 2018 the Supreme Court defines the terms of medical responsibilty for fault.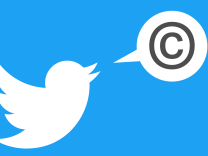 Embedding violates copyright. An interesting decision of a New York Federal Court that on February 15, 2018 established that embedding a twitted photograph constitutes a violation of the exclusive exploitation rights of the photographer.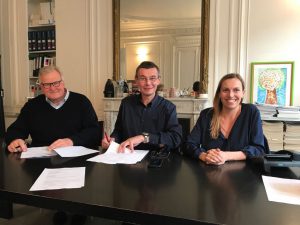 As of January 2018 Studio Legale Pojaghi strenghtens its international vocation and its network of connections abroad inaugurating the collaboration, in regime of organic correspondence, with the Law Firm Zschunke Avocats of Paris and Berlin, which in its turn also has offices in Turin and enriches itself with Studio Legale Pojaghi to increment its offer of professional legal assistance in Italy.