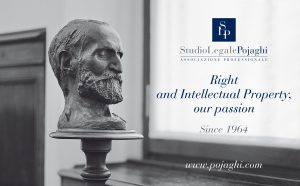 Studio Legale Pojaghi started its activity in Milan in 1964 with the beginning of the professional practice of Avv. Alberto Pojaghi, founder and presently Senior Partner of the Firm, and was established as a Professional Association in 1992, with the entry into legal practice of Avv. Gianluca Pojaghi and Avv. Francesca Pojaghi.
In the sector of intellectual property, Studio Legale Pojaghi constitutes a boutique law firm, having accrued in more than four decades a significant experience in the subject matter of copyright, music publishing, discography, entertainment law, software and new technologies, information society and media, privacy, trademarks, domain names, distinguishing signs and competition.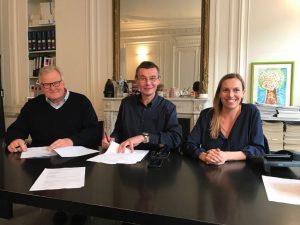 Strong of its international vocation, as of January 2018 Studio Legale Pojaghi inaugurated the collaboration, in regime of organic correspondence, with the Law Firm Zschunke Avocats of Paris and Berlin, which in its turn also has offices in Turin and enriches itself with Studio Legale Pojaghi to increment its offer of professional legal assistance in Italy.
Studio Legale Pojaghi practices in the frame of civil and commercial law, in and out of Court, mainly in favor of Italian and foreign small and medium enterprises and multinational groups operating in the field of commerce, entertainment and services.
The Partners of Studio Legale Pojaghi are members of several international organizations of  lawyers, to the works of which they regularly participate: International Association of Jurists of Italian Language (AIGLI), International Literary and Artistic Association (ALAI), European Center of Arbitration and Mediation (CEAM), International Union of Lawyers (UIA) and Union of Catholic Jurists of Milan (UGC).
The Partners of Studio Legale Pojaghi participate to several publishing activities of legal articles, studies and books focusing on their fields of practice.