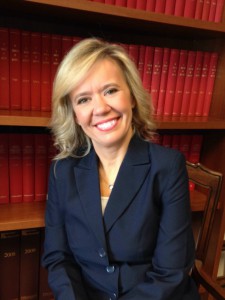 Francesca was born in Milan on December 13, 1965. After her law Degree at the University of Milan (J.D., Jurisprudence), she began practicing law in 1992 and is registered to the Milan Bar.
She is member of the managing Board and Secretary of the International Association Jurists of Italian Language (AIGLI).
She mainly deals with commercial law, personality rights, civil responsibility and litigation.
She also speaks and works in French.